The important stuff
I am an accomplished development and design professional with broad-based knowledge and expertise in a variety of front-end technologies. With over 15 years in development and design, I have mastered the skills necessary to communicate effectively with team members at all levels of an organization and translate ideas/concepts into reality. In my current position I helped turn around a division that was in severe decline. Over the course of 2 years I played a critical role in re-branding the business and we were successful in setting it on a path to growth which led to the division be acquired by FMG Suite.
In my role I was responsible for:
Productizing our entire custom development business, enabling our sales team to present menu items with scope built-in, leading to a dramatic increase in closed deals and nearly eliminating fallout during the development process (which was common under previous management).
Permanently catching the business up, on what was previously a chronic backlog.
Implement proper forecasting, make critical (and sometimes hard) staffing decisions
Sourcing a flexible offshore resource that enabled us to take on burst capacity while maintaining healthy margins.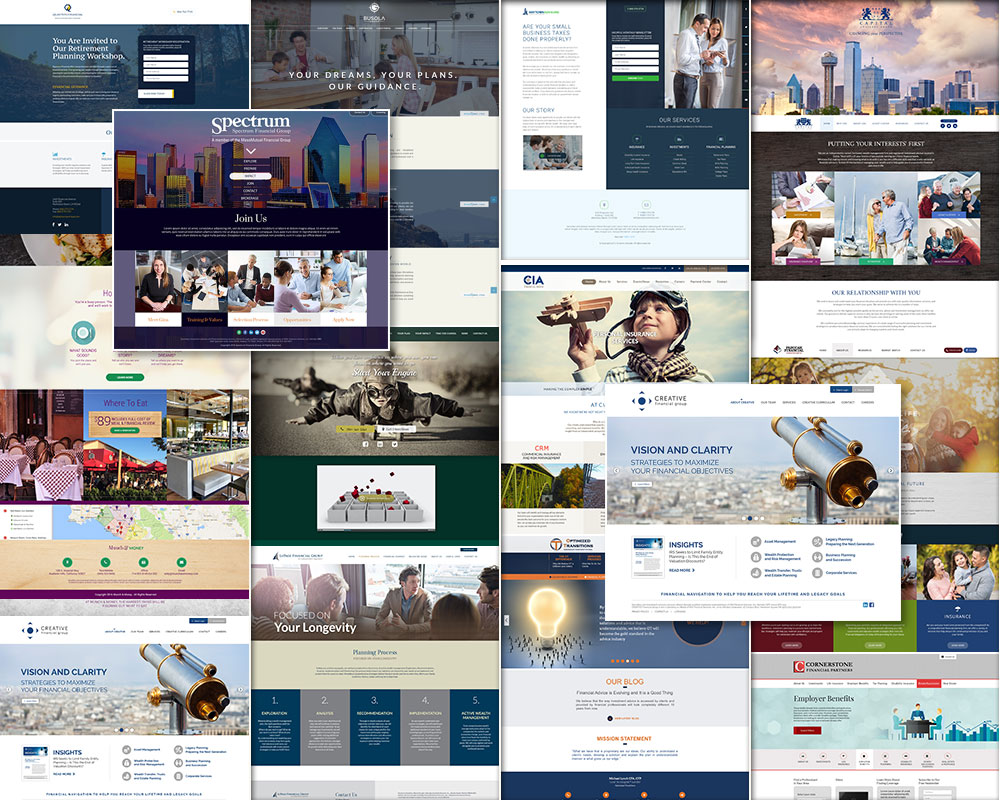 I have skills
My skill base is both wide and deep. I started my career as a print designer. My education is in graphic design. As I went on I became more and more interested in the technical aspect of it. I was drawn to designing for the web. Once I jumped into that pool I needed to know how what I was designing was being implemented. I've spent the last 7-8 years focused more on the development side of things, managing a small team of designers and developers.
Get In Touch
10533 Thor Mountain Lane
Las Vegas, NV 89166
Thank You. Your Message has been Submitted